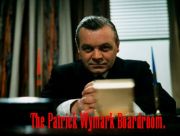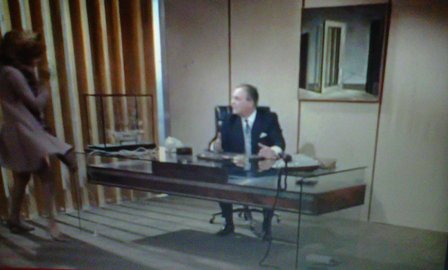 Woman Times Seven aka Sette Volte Donna (1967)
Woman Times Seven is an anthology movie starring Shirley MacLaine in seven stories showing different aspects of womanhood. American producer Joseph E. Levine asked Italian director Vittorio De Sica to come up with a follow-up to their successful movie Yesterday, Today and Tomorrow. De Sica's sciptwriter Cesare Savattini put forward the seven anecdotes that make up the movie. Filmed in Paris, the movie teamed Shirley MacLaine with seven leading men including Michael Caine and Peter Sellers. Patrick Wymark appears in the segment titled At The Opera .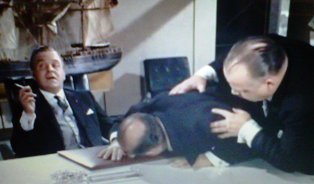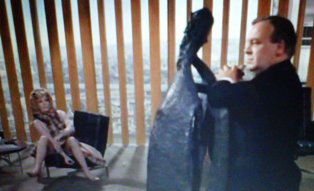 Wymark plays a businessman whose wife (MacLaine) discovers that her rival (Adrienne Corri) has bought a pirate copy of a Pierre Cardin dress created especially for MacLaine. Wymark and MacLaine debate how to stop Corri wearing the dress to the Opera. Wymark plays a parody of Wilder whose forceful methods drive rivals to having heart attacks in the boardroom. Yet however tough Wymark is, he can't stand up to McLaine's strident demands.